Interested in inviting a guest conductor who will challenge and inspire your group?
 How about commissioning a new, unique musical work for your group?
 Or how about doing both?!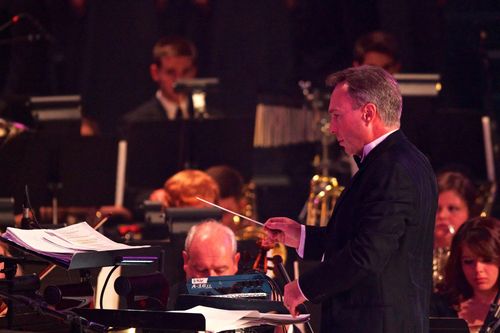 W
orkshops
"Steve came to East Cooper Baptist Church for our Fall Music Retreat and Homecoming Worship Service and he "knocked it out of the park!" Our orchestra members really enjoyed their time with Steve, and they love the music he writes for church orchestra! He has just the right mix of humor to keep the mood light, Godly wisdom during devotions and musical sensitivity to make the experience enriching and enjoyable. He also understands the importance of the task of preparing a group to lead worship and does so with excellence. His rehearsals were well thought out, ran smoothly and he was able to zero in on the details to make our Homecoming Worship Service and upcoming orchestra preludes successful. Steve Dunn would be an excellent choice for your next music retreat or workshop!"           Mike Doll, Instrumental Music Director, East Cooper Baptist Church
Steve Dunn has worked with choral and instrumental groups of almost all ages, sizes and ability levels - and with great success. He has a limited number of opportunities per year for such workshops, but enjoys them all. If you would like to learn more about scheduling Steve to come challenge and inspire your group, send him an e-mail and he will follow up with you right away.
Commissions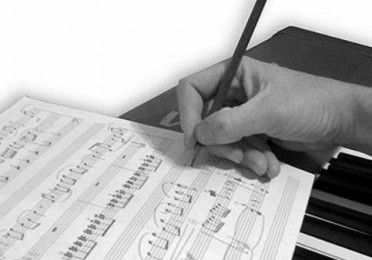 "I worked with Steve on a recent commission – two separate yet connected pieces. One written for middle school band, the other for middle school choir. The product was PHENOMENAL and the commissioning experience EXCEPTIONAL. Steve's musical ideas are both accessible and exciting and he was eager to accommodate the strengths and weaknesses of our groups into the final musical product without sacrificing quality in any way. What a joy to work with such a professional!"          Chris Neugent, Band Director, Spain Park High School
Steve has written commissioned works - choral, instrumental, in a WIDE variety of styles - for groups small and large, collegiate level to amateur and middle school level. To learn more about having a piece written to your specifications for your group, send him an e-mail and he will follow up with you right away.