There are now two more ways to find and purchase music by Steve Dunn...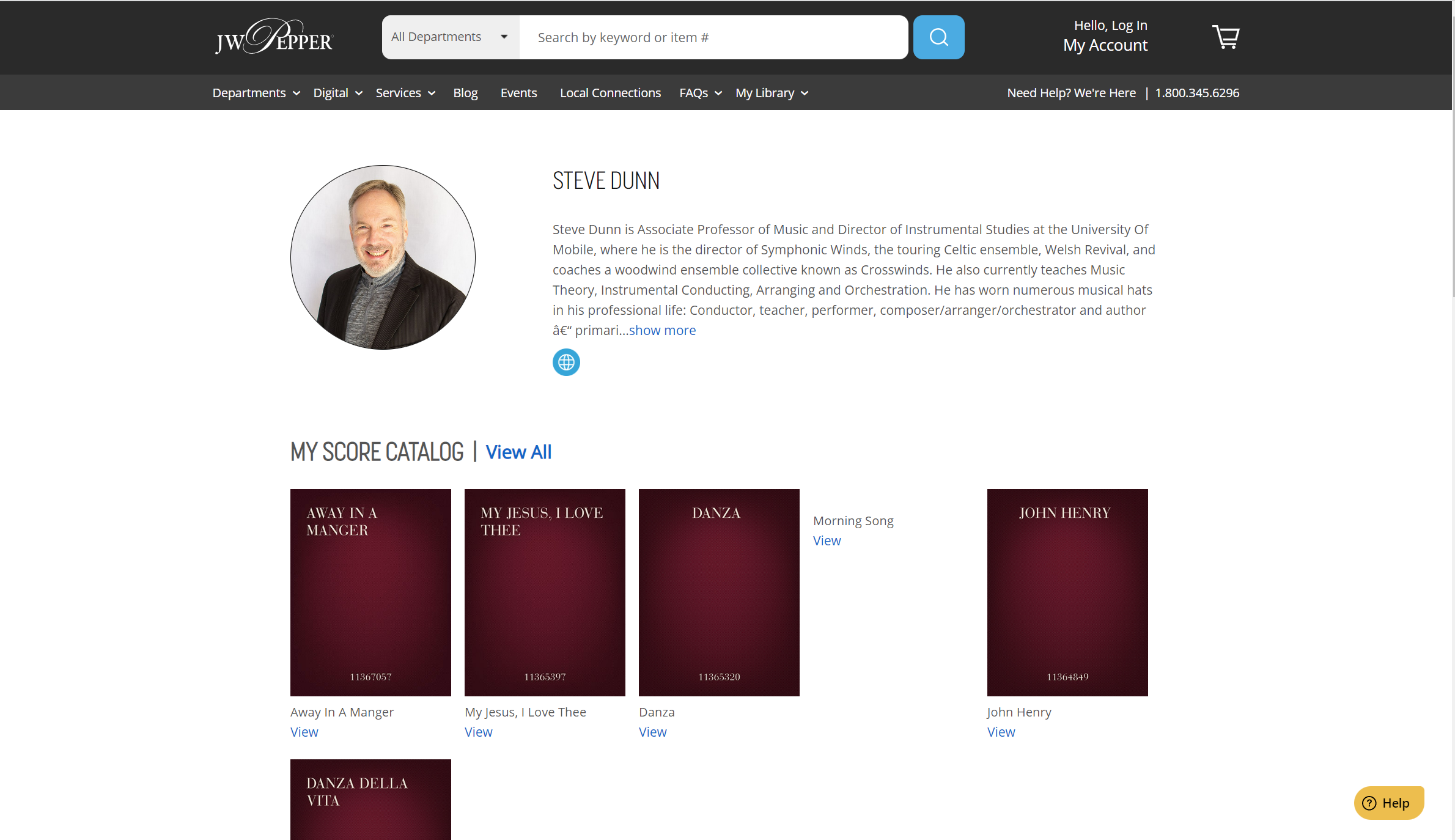 I now have a page on J.W. Pepper (www.jwpepper.com) where I offer a few of my pieces - with more to come. The emphasis on this page is more on school related music, but some church options are also available. You can preview the pieces with both a recording and view of the full score.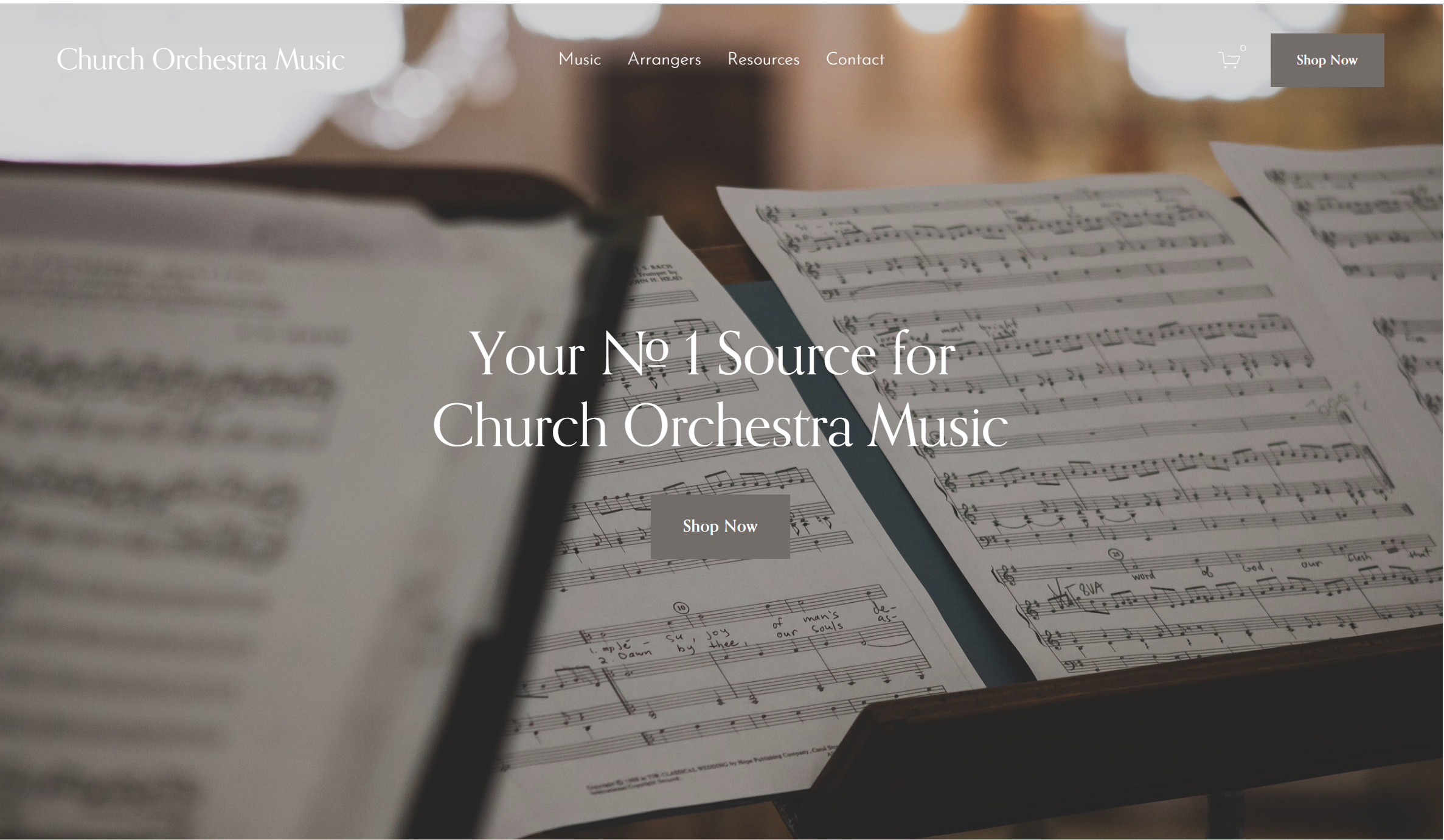 I'm pleased to be included on the new Church Orchestra Music website (www.churchorchestramusic.com). This site features a huge selection of music from many of the best known writers of instrumental music in the country today - as well as great music from writers who are less familiar. It is constantly being updated and is the new "first stop" as you are seeking instrumental music for worship. Again, all music can be previewed with both recordings and scores.